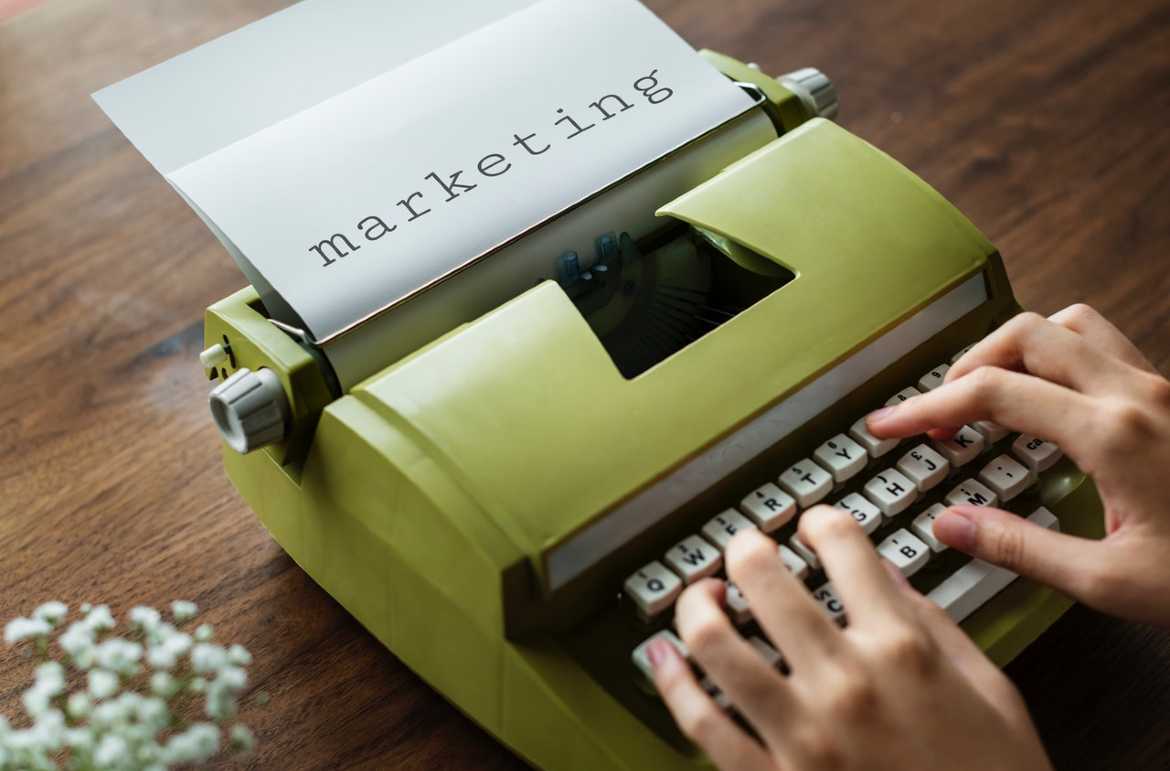 Advocacy is the new buzzword in the marketing world! Researchers, marketers, business strategists, and advertisers are all pitching forward the concept of advocacy marketing as a tool that can completely revolutionize your bottom line results. Advocacy marketing can dramatically increase your brand visibility in the content realm; there is no doubt that getting your customers to talk about your company and products will have a significant positive impactful for your organization. Brand advocates create an aura of authenticity and reliability around their marketing initiatives, and customers relate strongly to their experiences.
A report by Nielson stated that 83% of consumers trusted the recommendations of friends and family over direct advertising initiatives.
The ability to compete in the digital marketing realm which is bombarded by content is a huge challenge for any marketer. Organizations need to create a community of loyal advocates and amplify their content beyond just a simple social share. Advocacy marketing is not a single – strategy game, in fact, it requires a well-planned mix of media channels for long term success. It is necessary to understand the difference between paid and earned media; using the right medium to get through to your consumer base can lead to a massive upsurge in your end numbers.
So, let's have a closer look at paid and earned media to recognize how they can help us achieve our marketing numbers and engage our audience at a deeper level.
Paid Media – Just as the name suggests, paid media is any marketing effort that you pay for – it could be social ads, Google Adwords, display advertising, paid search, sponsorships, SEO and PPC campaigns. A company utilizes paid media to leverage a channel and propel traffic towards its owned brand media (internal website, blog etc.). Paid media is a great way to gain control over your marketing efforts and carefully choose the kind of content you wish to promote in the digital space. A simple and effective medium to promote brand advocacy paid media acts as a content catalyst that feeds owned and earned promotion media. As a marketing manager, you need to execute your paid media campaigns with compelling and engaging content that leaves a lasting impression on your consumers. A well thought and focused paid media strategy can greatly boost the number of people exposed to your targeted advocacy strategies and help you scale up your marketing campaign.
Earned Media – Customer engagement reaches its absolute zenith through earned media! Earned media is well- crafted content and conversation about your brand that is published in external sources free of cost. Your brand's reach and visibility can be exponentially amplified through press coverage, digital space campaigns, social media platform mentions, and open blogs which are published in places other than your owned media channels. You need to attract and hold the attention of content gatekeepers – media houses, influencers, bloggers and a loyal fan base to have a buzzing stream of earned media published for your brand. Social media engagement can be leveraged to get your brand out in the world and tweets, shares, likes, and comments can generate positive 'word of mouth' for your company. Earned media tends to organically enhance the reach of your target audience, and they also consider it more credible as it is not a paid source. Your marketing strategy needs to harness the true potential of earned media to build a connected and engaged band of followers.
Paid or earned – it's definite that your content has to be gripping, original and catchy enough to keep people captivated. Build a holistic marketing ecosystem that utilizes media that are best suited to your specific business requirements, giving the perfect opportunity to your army of advocates to amplify your brand's message.
You can CONTACT SOCXO to get customized solutions for Advocacy Marketing.