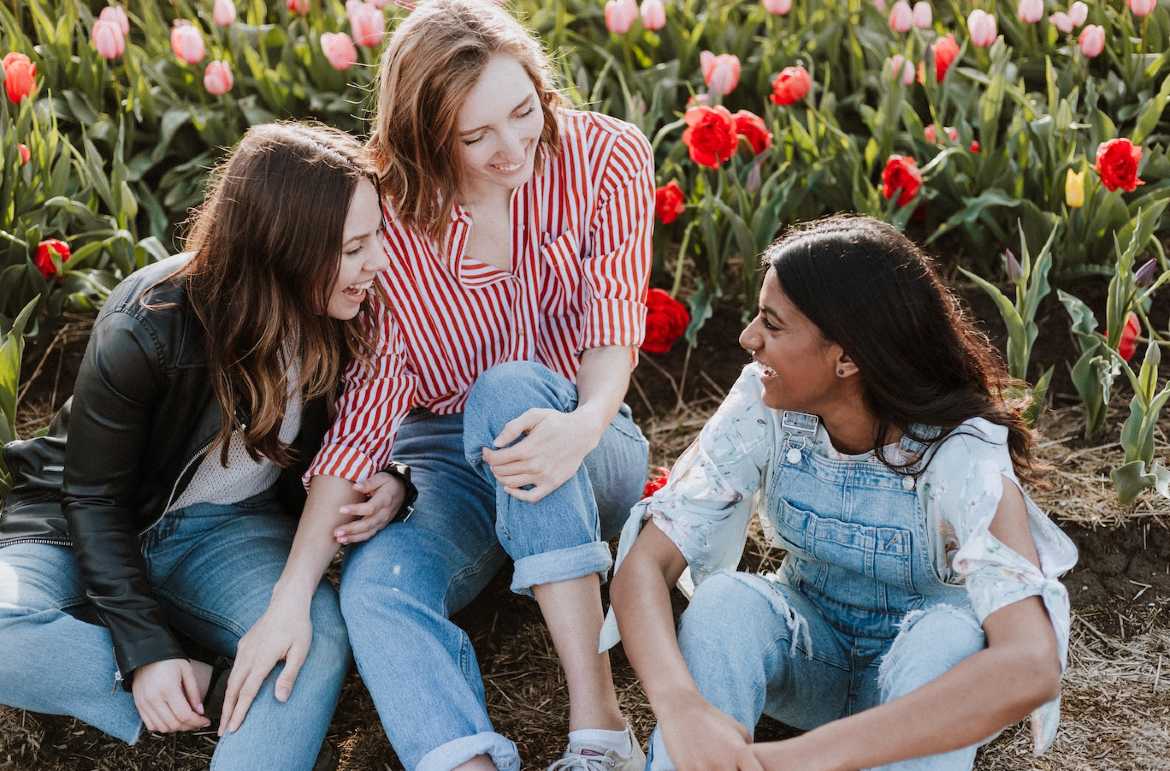 Your employees are the most untapped marketing assets, you can leverage to achieve higher brand affinity, amplify social reach with focused content marketing, capture leads organically to expand revenue streams. Employees have 10X the social connectivity compared to the brand's social media accounts. Hence, adoption of the 8 steps for content curation, in order to capitalize on employees' social network is imperative for your brand.
Here are 8 Techniques You Need To Adopt
View Employees as Part of Your Target Audience
We live in a world of "information obesity" and are constantly over-fed by the same content over a variety of platforms. It is critical to provide your employees with thought-provoking, relevant articles in order to inspire passion that will eventually lead to action.
Prior to sharing content with employees to publish among their social connections, analyse & evaluate if the curated content is of relevance to your employees.
Segment Content for Each Team
One of the efficient ways to provide the right and effective content is to segment employees and then target those different segments with curated content to match their preference and interest. Consider the expertise, background and skill set of each employee, and strategically categorise them into groups specific to your organisation's hierarchy & functions.
Leverage Technology
Content curation isn't always a simple process.
78% of marketers use at least one brand-wide resource to annotate, compile and distribute links for content curation.
Find tools that help mitigate the amount of time it takes to search for content, and implement them wherever possible.
Establish Employees as Thought Leaders
By fostering thought leadership through employee advocacy, you can strengthen their credibility as well as social authority. This is critical, especially in today's selling landscape, as people are more likely to trust those with established influence in their industry.
It also leads to a more positive corporate culture, which will encourage employees to develop and share contextual content, creating a positive feedback loop.
Thus, employees develop expertise which leads to recognition, and your company is perceived as a key player in the space as well as an employer that empowers its employees, ultimately fuelling the process and propelling it forward.
Be Relatable
In today's evolving digital world, trust is more important than ever. People are more likely to trust recommendations from their peers than the monotonous corporate social media blasts.
Curating content in alignment with target audience ensures that target audience perceive your brand communication with authenticity and credibility. Activate your employees as micro-influencers and let them create dialogue around things they are passionate about.
Prioritize Positive Content
Understand what fosters pride and enthusiasm among your employees and then curate content that taps into those sentiments.
Since brand messages are shared 24x more frequently when posted by employees, it is evident to make a good impression on the companies you want to work with in the future.
Ask Your Employees to Contribute to Curation
Rather than just providing employees a running list of content to choose from when they want to engage on social media, why not encourage user generated content? It empowers your employees who are enthusiastic to contribute to the curation process and promote a collaborative program.
Leveraging your employees as contributors to your content curation strategy can create a more dynamic flow of shareable content as well as cultivate positivity among employees. In turn, this can lead to a more engaged workforce that's less likely to turnover.
Adapt & Evolve
Content curation should be an essential aspect that evolves alongside your brand. Evaluate program metrics and KPIs to identify what is or isn't working, and shift your strategy accordingly.
Everything you curate and share should serve the ultimate purpose of staying compelling for the viewers and aligned with your business objectives.
Take Away
Employees are some of the most underrated and untapped assets for a business. By arming your employees with thought-provoking and compelling content to share, you can expand brand exposure.
You can CONTACT SOCXO to get customized solutions for advocacy marketing.