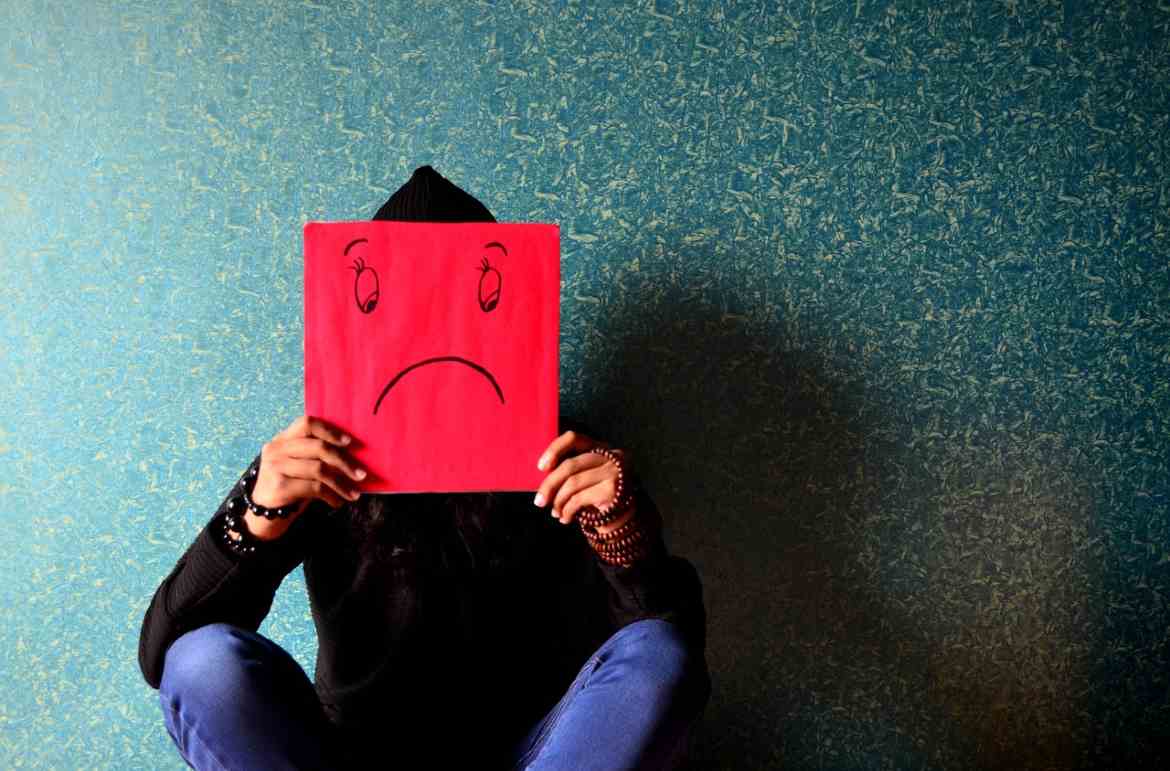 Motivated and passionate employees play a great role in transforming organizations. It's not a simple task to keep the fire burning and have a team of highly engaged employees running your show. Often, employees feel burnt out and experience a high sense of detachment from their workplace. Do you feel that your company has an engagement problem? Do you sense a wave of disengagement across employees? If so, your engagement strategy could need a radical overhaul.
Check for these warning signs that could signify that your staff is struggling to remain engaged in the workplace:
1. You Can't Hang on to the Right People
Do your employees often quit within a few months? That could surely mean disengagement is running high in work corridors. It's important to retain good talent and maintain a pool of capable and diverse employees. Start by revamping your onboarding strategy and create a positive culture that inspires employees to maintain a long-term association.
2. Communication Gap
If you feel that there is an invisible divide between your employees and senior management, chances are that your organization's engagement chart is dipping. Keep the connection with your workforce alive and have open channels of communication so that meaningful dialogue can be established. Keep giving tons of feedback so that performance can be boosted to optimum levels.
3. There's no Spontaneity at Work
Engagement scores will surely make a steep decline if your workplace is not driven by creativity, fun, and an open-culture. When work gets monotonous and if there is no freedom to innovate, employees feel constricted and undervalued. So go ahead and let employees revolutionize the workplace with their actions, ideas, and attitudes!
4. Disgruntled Employees
Do you find a majority of your workers whining about the workload, policies and corporate culture? Dissatisfied employees often bring a negative air to the workplace and their attitude can have a dampening effect on the overall work environment. So address grievances in a timely, fair manner, and be sure to implement suggestions that are employee-friendly to keep morale at an all-time high.
5. Lack of Learning
Continuous organizational learning is an important factor that allows you to remain flexible and adaptable in a highly dynamic corporate arena. Disengagement is bound to run high in companies that don't give adequate emphasis on training initiatives, workshops, and proficiency enhancing sessions. Generate new knowledge through diverse learning models and keep employee skills updated to help them prepare for current and future job assignments.
6. No Team Compatibility
If there is no co-worker bonding or support, it could be a red flag signifying a detachment from work. Not contributing in meetings, social withdrawal and avoiding departmental functions signifies a lack of group cohesiveness. Collaborating with a team is vital because it nurtures creativity and provides employees with emotional and intellectual support. Team building activities, friendly competitions, and informal bonding events are great ways to bind your workforce together and help them synchronize better as a team.
7. Absenteeism on the Rise
If you find your workers taking long extended coffee breaks during work hours and frequently missing work without prior information, they are definitely not enthusiastic or motivated about their daily tasks. This is a clear indicator of disengagement and will result in diminished productivity levels in the long run. A progressive employee-first culture could do wonders in increasing attendance and will have your employees charged up for work each morning.
8. Poor Service Quality and Customer Dissatisfaction
When your employees remain lackadaisical at the workplace, there is no doubt that performance levels will plummet. Disengaged workers do not show any concern for customer needs and do not maintain existing service quality levels. This translates into brand dilution and a loss of repeat customers. Keep your staff engaged to make sure that they are not putting the organization at risk through their complacency towards suppliers, partners, customers and other business stakeholders.
Disengagement is like an epidemic at the workplace and the best antidote follows a well-planned engagement strategy all year round. So, make sure your organization recognizes these danger signals and keeps those engagement scores running high.
You can also CONTACT SOCXO to get customized solutions for employee engagement.