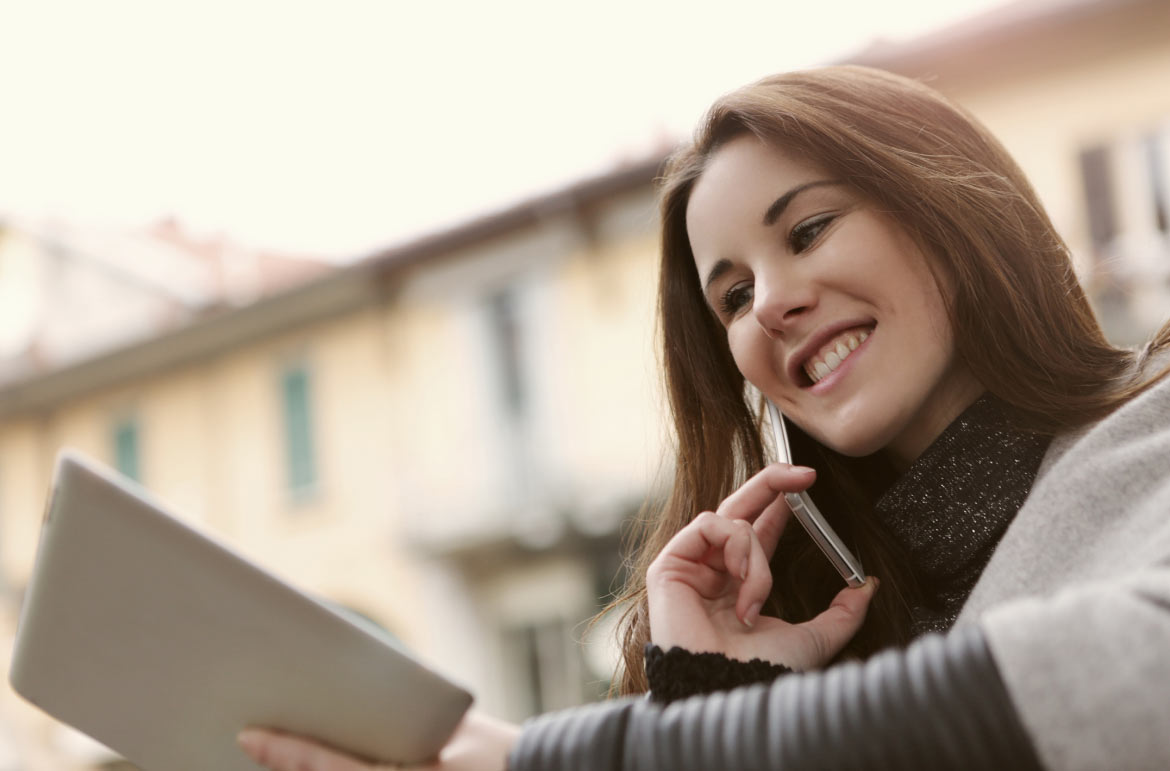 7 Advocacy Marketing Tips
Advocacy marketing is a way to harness the power of customers or employees in order to get exposure for your company. Using their already established networks, you can amplify the reach of your brand message in a place where your customers and employees are already trusted for their opinions on their own social networks. 7 Advocacy Marketing Tips are given below to run the brand advocacy campaigns effectively.
Make Incentives Extraordinary: Mix it up a little with the incentives on offer to give your advocates that extra motivation to be engaged. Rather than the normal movie tickets or shopping vouchers, give them opportunities to build their brand presence.
Be an Active Resource for your Advocates: Consider the needs and difficulties of your advocates and provide them with helpful resources. These could be in the form of infographics, research and reports that address areas of real concern for them.
Ask for Feedback and Keep Improving: At regular intervals, ask your advocates for feedback on the program to see what they are happy with, and also what they're not so happy with
Keep Focus on the Program: The excitement of the initial launch of the program could quickly fade away, and advocates may begin to lose interest. Don't let that happen! After gaining momentum with the launch, keep the program fresh and exciting with interactive discussions, competitions and promotions.
Connect Brand Advocacy to the Company's Mission: Make sure your advocates are well educated about your company's goals, and then explain how their brand advocacy will help the company achieve the relevant business goals.
Train your Advocates: Your best advocates may be passionate about your brand from their heart, but they need to know how this passion can benefit the company. Train them on how to use social media effectively.
Get Help from the Experts: Advocacy marketing can be a powerful tool in your arsenal, but it needs to be used in the right way. A small mistake can cause a huge dent in your brand's reputation.
Socxo is a leading Brand Advocacy platform that helps brands build, manage, and measure social media advocacy. Socxo helps businesses build employee influencers and generate organic reach for their content marketing efforts. To know more Contact Socxo