7 Advocacy Marketing Tips You Need to Learn Now
by admin on August 9, 2016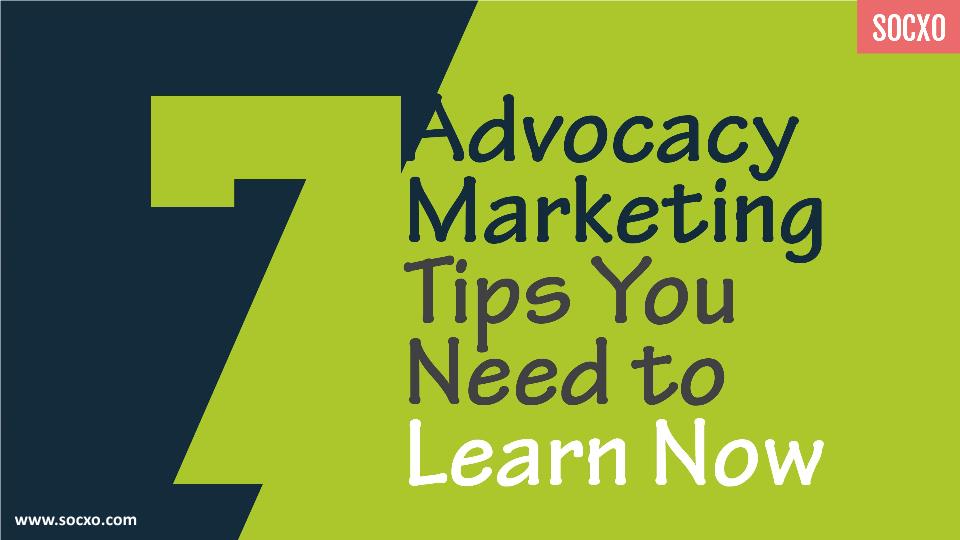 Here is a presentation on 7 advocacy marketing tips you need to learn now.
Advocacy marketing is a great way to gain a great brand reputation and increase online visibility. You must have known this when you got your advocacy marketing program up and running.
We at SOCXO have put together 7 helpful advocacy marketing tips to inject some life into your program and give it a quick boost.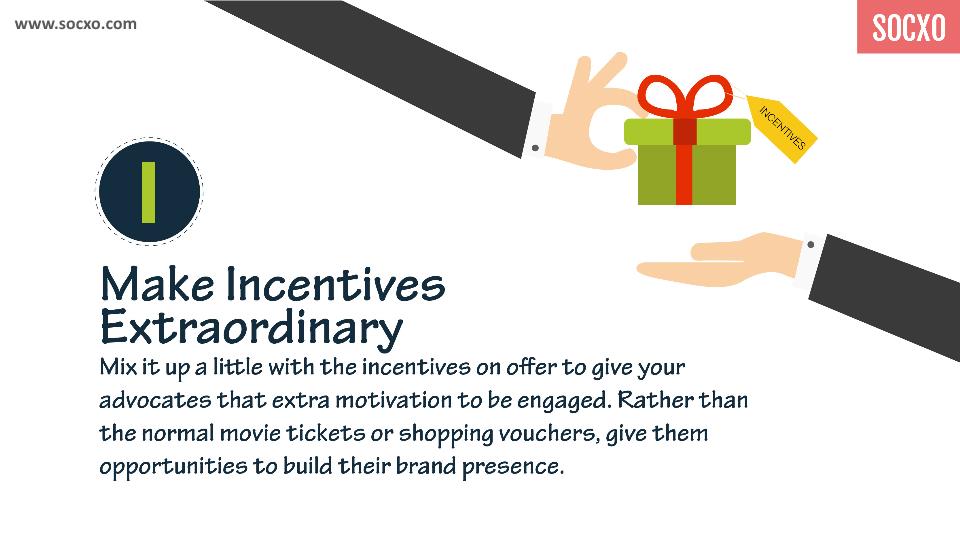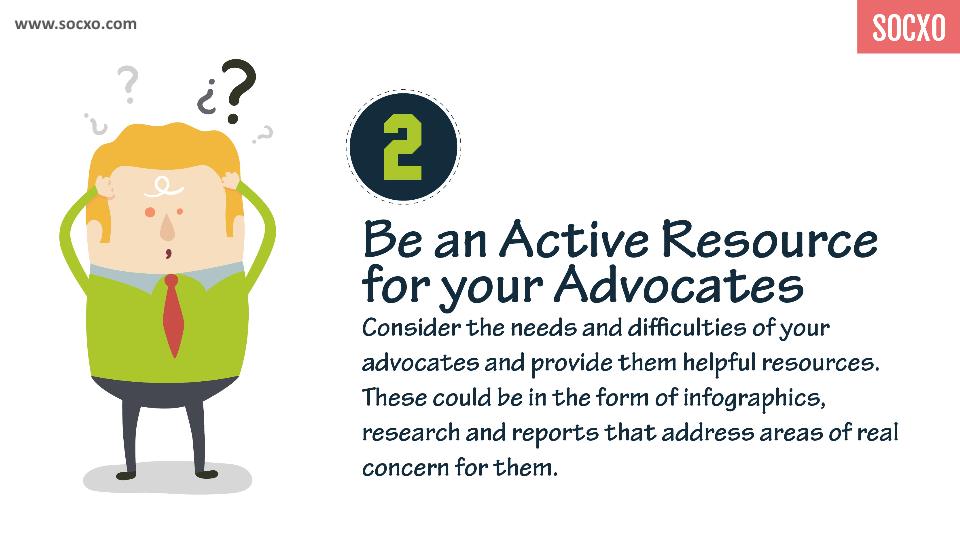 x
Let's Get Started..
Share your details with us and we'll send you the download
via mail in a jiffy.