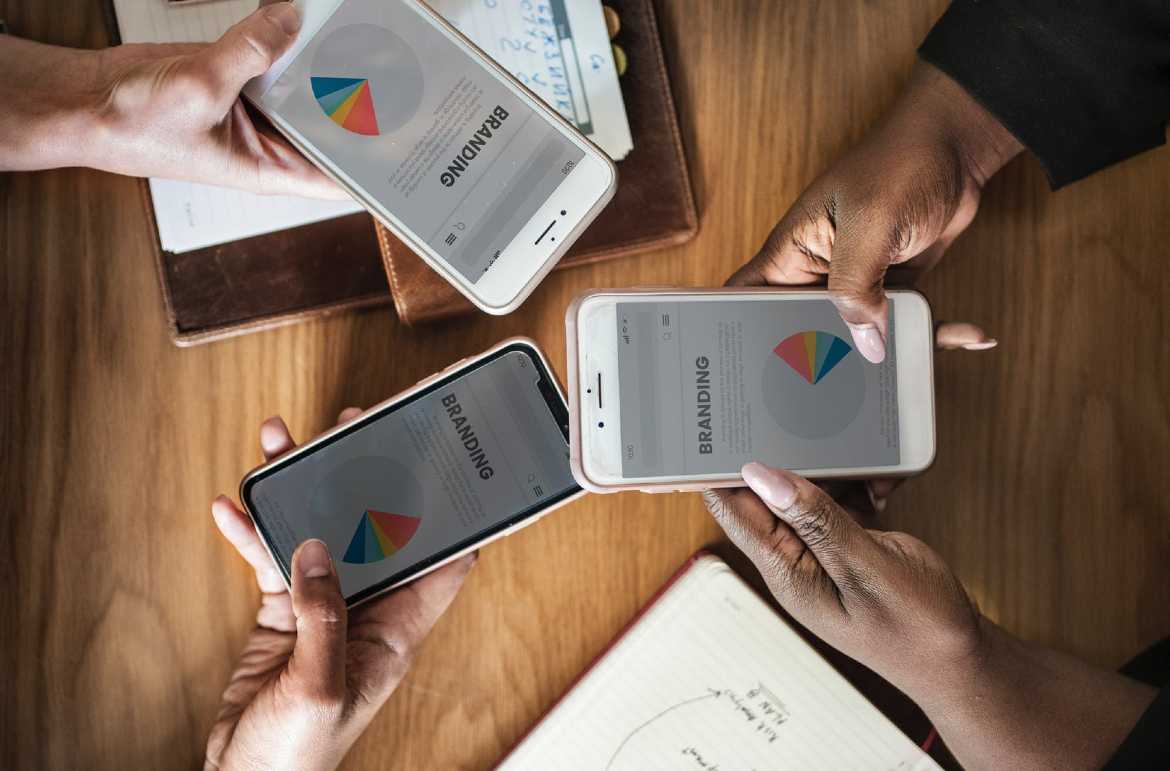 Employee opinion is undeniably the best testimony of any brand. These don't just hold promotional potential, but also encourage active employee participation at workspaces and beyond. This is made possible with employee advocacy programs. As an upcoming concept, employee advocacy offers exciting fresh opportunities waiting to be tapped. If accurately applied, employee advocacy can elevate your brand value in no time. Here are the five superpowers of employee advocacy:
Greater Brand Accessibility  
Employee advocacy does have its social benefits but ultimately boils down to serve as a marketing tool. It widens the reach of your brand, taking it beyond the boundaries of conventional advertising.
According to a study conducted by Aberdeen Group, 72.6% of salespeople using social selling as part of their process exceeded quota 23% more often and outperformed their peers.
The cost of a product or service isn't restricted to monetary costs alone. The emotional investment and faith in the brand also have a price. Having your brand vouched by your employees makes your brand more trustworthy, and keeps your customer retention rate high, and sales cycle fast!
Enhancing Brand Perception
Establishing your brand's existence is not enough.  The world needs to know that your brand thrives on a great work culture and functions on impeccable standards. Employee postings on social media transmit these signals to enhance the image of your brand.
Over 65% of users have reported brand recognition through their social media network, states a study conducted by Hinge Marketing.
Making people see your brand in a good light in beneficial beyond measure. It gets the world talking about your brand, for all the right reasons. Employee advocacy has this power – The power to uplift your brand effectively.
Continued Brand Presence
The depleting concentration span of viewers and ever-growing competition has made establishing brand presence difficult but essential. Despite the exorbitant investment, paid advertising channels offer little satisfaction in this regard. Employee advocacy, on the other hand, incorporates a subtle but continuous approach to promote brand presence.
A steady string of employee postings on social media platforms ensures that your brand is periodically embedded into the viewers' subconscious. Building the brand credential is one task, and retaining it is a whole new ball game. Employee advocacy enables this continued promotion with considerably lesser financial effort.
Improved Employee Collaboration
"If you want to go quickly, go alone. If you want to grow quickly, take your group with you" ~ Ancient proverb.
Employee advocacy provides employees with a platform to collectively participate in the brand development process.  It gives employees responsibilities and unprecedented powers besides their JDs. This value addition process creates loyal employees who begin to emotionally immerse themselves into brand advancement.
A research conducted by Hinge marketing states that about 31% of high-growth companies credit their growth to employee advocacy programs.
Disengaged employees are believed to be the primary cause of reduced profitability. To make your brand grow, your employees need to be involved. Employee advocacy facilities this by offering employees a platform to collaborate.
Filtered Talent Acquisition
According to an IBM research, when a lead is generated through employee advocacy, it is 7X more likely to close compared to other lead generation channels.
This is particularly valuable in talent acquisition and recruitment. When your employees share posts about job vacancies, the expenditure on paid marketing is reduced to a bare minimum.
Additionally, since prospective candidates learn about available jobs from their trusted networks, any doubts about the brand's veracity are eliminated. This makes your brand procure the best talent, and your employees feel important and valued.  Employee advocacy creates this win-win situation for all.
Employee advocacy is not an impractical utopian concept. Employee advocacy programs are rapidly shaping brand identities as you read this. The power of employee advocacy can be backed by statistics and proven by results. Apply it to your workplace and watch your brand emerge!
So are you ready to CONTACT SOCXO to get customized solutions for your Advocacy Marketing program?