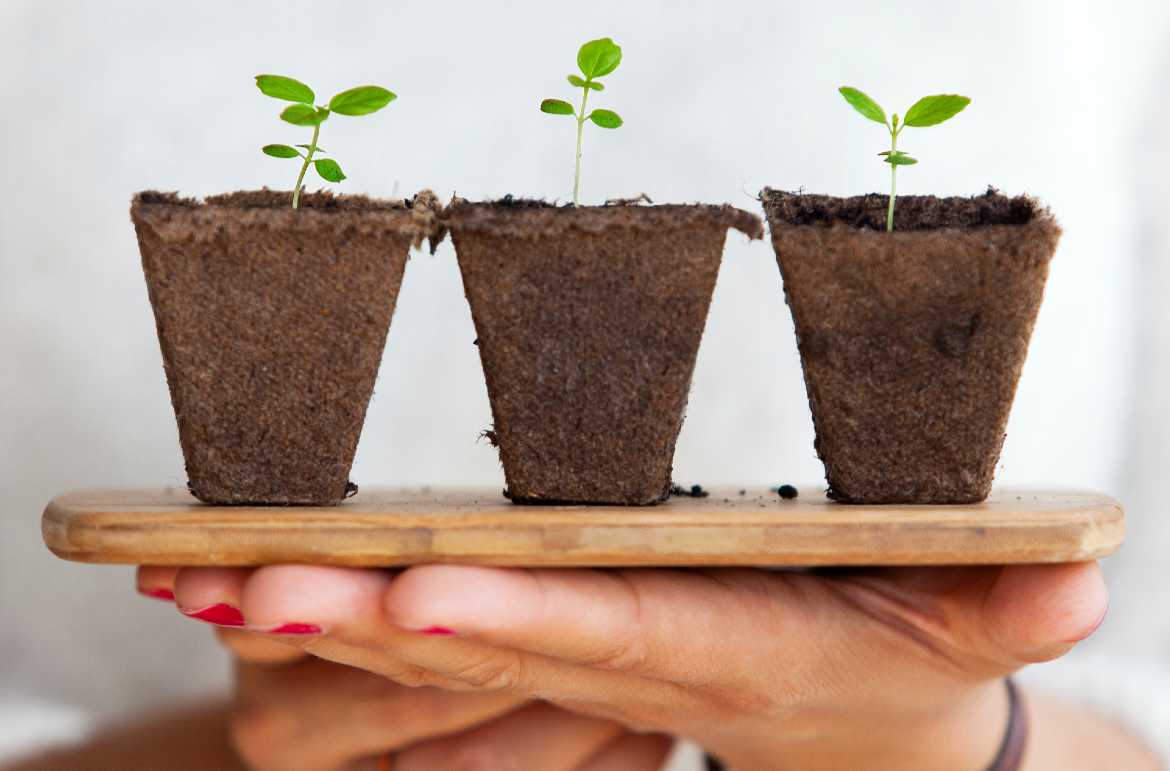 We've said it here before at Team SOCXO and we'll say it again: Your most valuable sales people, marketers, advertisers, influencers, spokespersons, advocates are your employees!
As brand advocates, your employees have huge selling power. In fact, a global study of 2300 employees by Weber Shandwick found that 50% of employees post messages, pictures or videos in social media about their employer from time to time; 39% have shared praise or positive comments online about their employer; and 33% post messages, pictures or videos about employer in social media often without any encouragement from their employer. To help you harness this power, we at Team SOCXO have put together the following 5 ways to grow employee brand advocates.
View everyone as a potential advocate
Consider your entire workforce as potential brand advocates, else you yourself will be limiting their reach. Nowadays, almost everyone wants to stand out from the crowd and build their brand, so let them! Use this trend to your advantage and give everyone in your workforce, from top management to temporary workers, the opportunity and tools to advocate for you.
Trust your employees
If you want your employees to really advocate for you to the full extent they can, you need to trust them. Trust them to speak on your behalf and with the information you give them. This means you need to trust their judgement and their abilities. If you show that you trust them, then they will feel empowered to speak up. If they speak up, then listen to what they say. When you listen to them, they feel respected and will want to keep advocating for you to the best they can. Therefore, never force your employees to advocate for you; rather let it come naturally and build the trust into your workplace culture.
Share information with your employees
Employees will only really feel comfortable about advocating for your brand if they have confidence in what they are saying. After all, their personal brand and integrity is also at stake. Therefore, share clear, accurate and up to date information with them regarding what your brand is currently doing, what products are being developed and which direction you're heading. Make them party to the latest going on so that they feel they truly are on the inside. This will enable them to be confident in what they are saying, giving them clear opportunities to promote and advocate for your brand.
Change with the times
Understand that social media is continuously changing and so you need to change with it too. Stay on top of the game by monitoring and educating yourself with trends in how content is shared. Don't stay rigid to your current channels, as changing with the times means that you'll allow your employees to stay ahead of the pack and be what they want: unique.
Measure and improve
Define a range of key performance indicators and metrics to help you evaluate if your current program is working for you. Using meaningful data as a basis, tune up the areas that you see will give your brand the best trajectory, and refine the ones that aren't really working at the moment. Find out who your key influencers are and use them to focus on areas that need improvement. This is a continuous process so keep at it!
These super tips will grow your employee advocates like no other! In fact, We are Social Media reports that "leads developed through employee social marketing converts 7 times more frequently than other leads." Get in touch with Team SOCXO and we'll help you harness the power of your employees now!