5 Ways to Grow Employee Brand Advocates
by admin on July 27, 2016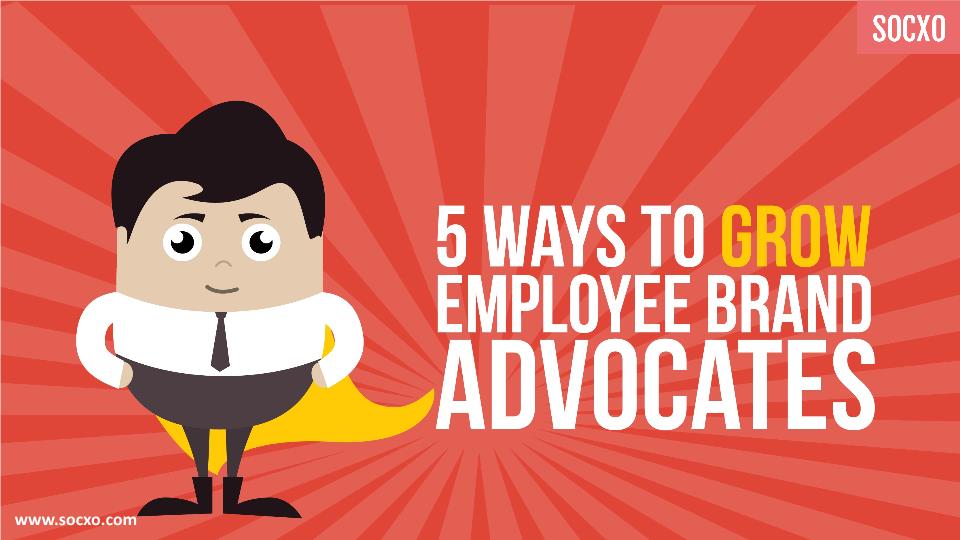 Here is a presentation on 5 ways to grow your employee brand advocates. As brand advocates, your employees have huge selling power. In fact, a global study of 2300 employees by Weber Shandwick found that 50% of employees post messages, pictures or videos in social media about their employer from time to time; 39% have shared praise or positive comments online about their employer; and 33% post messages, pictures or videos about employer in social media often without any encouragement from their employer.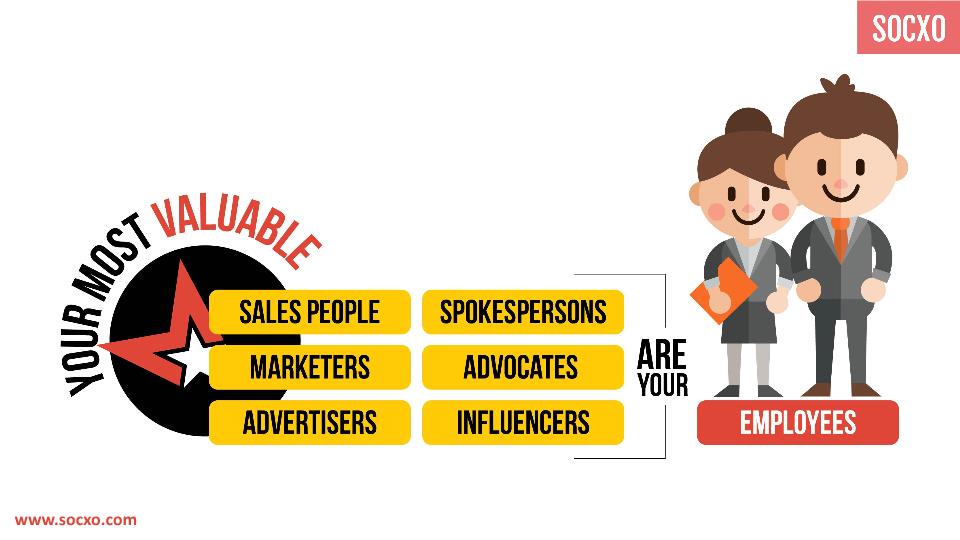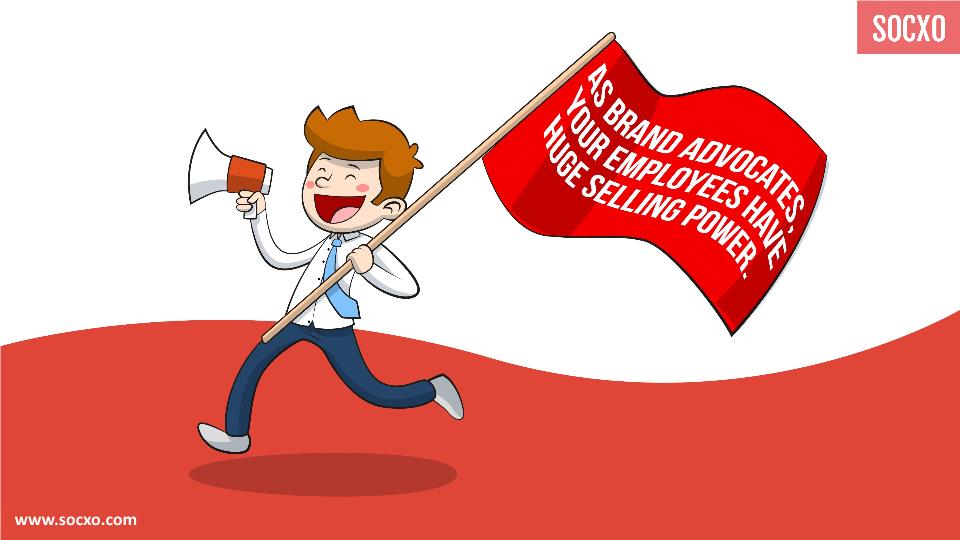 x
Let's Get Started..
Share your details with us and we'll send you the download
via mail in a jiffy.