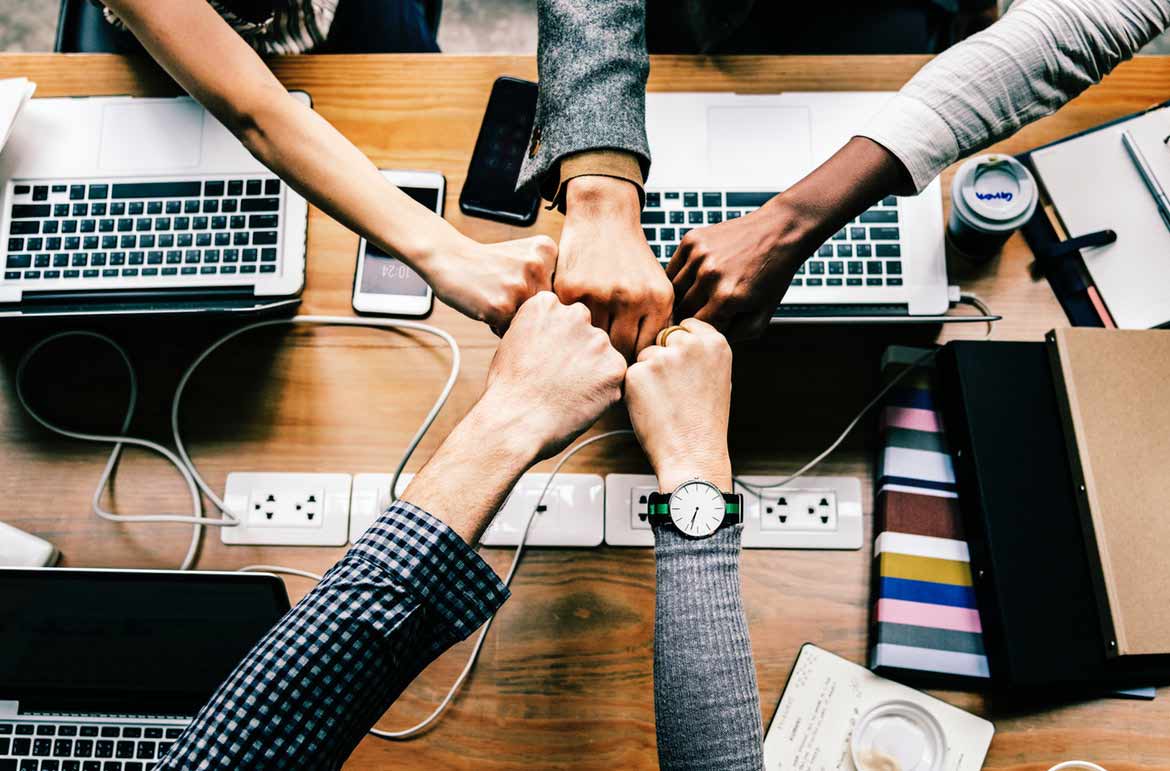 Content marketing of the digital era can be termed as the efforts in determining how a wider base of audience perceive and interact with the content published and promoted by brands.
In the age of digitization and boom of social media marketing, audiences are exposed to a larger pool of content, in which the content threads from brands are at the risk of going unnoticed.
Customer advocacy, is the much-needed marketing strategy that modern marketers need to adopt & adapt to.
Happy customers being vocal about their positive experiences about the brand, its products and services is a great way in reinforcing brand visibility & reputation as well as boosting brands' content marketing strategy.
Case studies, testimonials, and content featuring customer interviews are crucial components of the marketing toolbox. However, many brands are yet to leverage the greater potential of their valuable customers as brand advocates.
Encouraging your customers to contribute towards your content marketing strategy can elevate your brand to new heights. Here are 5 reasons why content from customer advocates is critical.
Customer Advocacy Content Establishes Credibility
User generated content developed and shared by customer advocates are more credible than the monotonous dialogues from the brands.
According to Marketing Charts, brand advocates are 50% more likely to influence a purchase.
Case studies are absolute illustrations of how a customer's use of your products helped them achieve their business goals. This is far more effective than a generic product description.
Your advocate's voice will help your message resonate with your target audience preference and would be accepted as your target audience trust their peers.
Customer Advocacy Content Adds Diversity To Brand Messages
While there is so much content competing for audiences' attention, brands have to be strategic in planning their content creation & distribution to break through the noise. Customer advocacy content adds another layer of diversity to your content marketing strategy to provide it an authentic human touch.
The more diverse your content is, the better your chances that it will appeal to the various audience personas you're trying to target.
Customer Advocacy Content Engages Your Sales Team
Advocacy content brings together your marketing & sales team, to work in alignment for greater brand reach & to achieve greater results in terms of closed sales.
Your sales team plays a crucial role in introducing and attracting potential customer advocates. Advocacy content help your salesforce establish credibility with their customer base and further develop their relationships by highlighting customers' success.
In addition, effective content marketing involves harnessing a multi-channel approach to promote your content. By integrating advocacy content into your overall content marketing strategy, you are offering your sales representatives a powerful tool that will go a long way in transforming prospects into happy & engaged customers.
Customer Advocacy Content Nurtures Meaningful Relationships
Generating fresh content seamlessly becomes a challenge for most brands in the long run. At such juncture, encouraging engaged customers to co-create brand content and amplify content engagement is of utmost significance.
Brands can re-establish their customers as thought-leaders in their specific industry. It also shows that you view them as credible, valuable sources who are well-positioned to spread the positive word-of-mouth about the ways your services can resolve an industry challenge.
Customer Advocacy Content Helps Expand Customer Bases
Trust has emerged as a new marketing currency. Your potential customers perceive other customers as trustworthy sources on information regarding your brand.
You have a higher opportunity to reach out to a complete new set of customers by improving service experience to current customers in turn garnering their loyalty for your brand as well as by nurturing mutually beneficial relationships. This leads to greater customer satisfaction and adds on to customer loyalty & retention.
Advocacy content can be extremely valuable in helping you achieve your business goals. It not only enhances your content offerings, but also can help you engage with your sales team, nurture your partnership with current advocates, and develop meaningful relationships with future ones.
Whether it's a blog post or case study, every piece of content you create is a potential touch point for your audience—an opportunity to engage with them and convert them into satisfied customers.
You can CONTACT SOCXO to get customized solutions for advocacy marketing.