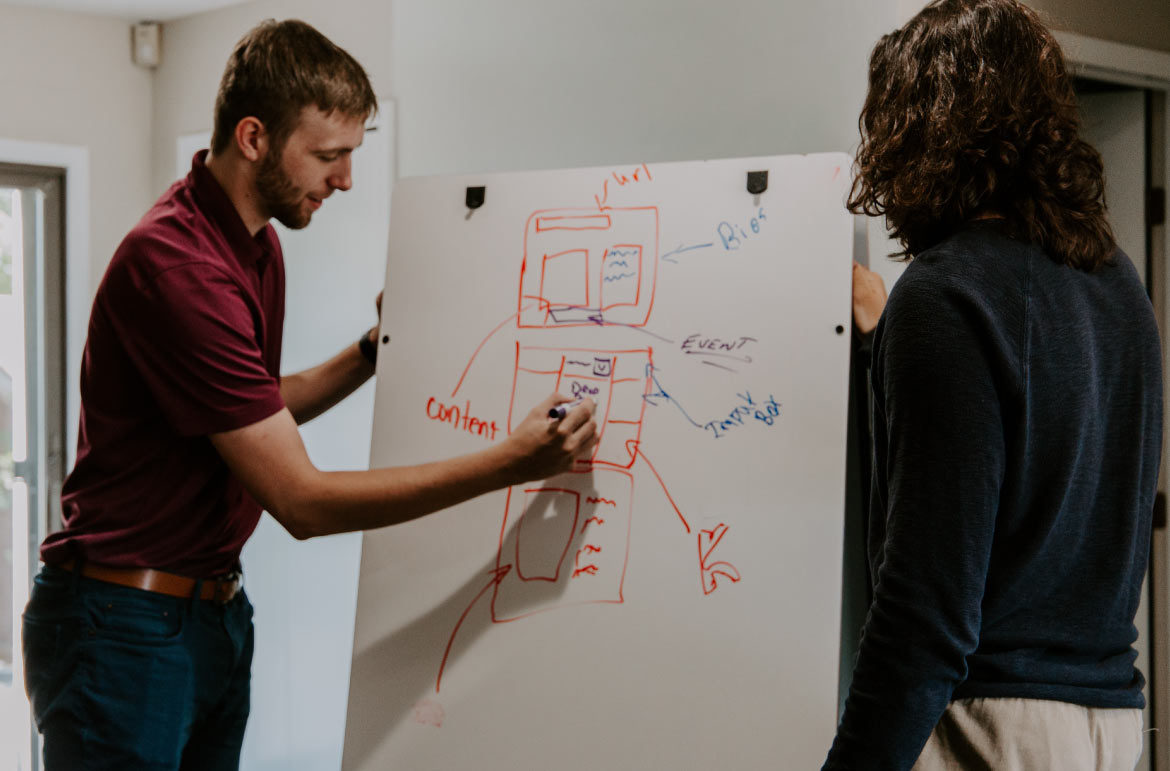 Advocacy Marketing is the best thing that could ever happen to your business; there is no doubt about that! But it isn't enough to set the ball rolling. Advocacy Marketing, like any other form of marketing, needs a proper plan in place to get the real outcomes for your business. Here are 5 tips from Socxo that helps you to Boost Your Advocacy Marketing Efforts.
Widen your reach to more than one networks
Respond to every post comment, mention and share
Focus on high-quality content
Boost your presence through visual media
Recognition goes a long way in inspiring loyalty
These five tips will get you on the right track to Boost Your Advocacy Marketing Efforts and we will be posting many more, but the most important thing that is required to deploy all these efforts is a good content-sharing ecosystem.
Socxo is a leading Brand Advocacy platform that helps brands build, manage, and measure social media advocacy. Socxo helps businesses build employee influencers and generate organic reach for their content marketing efforts. Talk to us at Socxo and learn how you can achieve the real benefits of running an advocacy marketing program for your business.