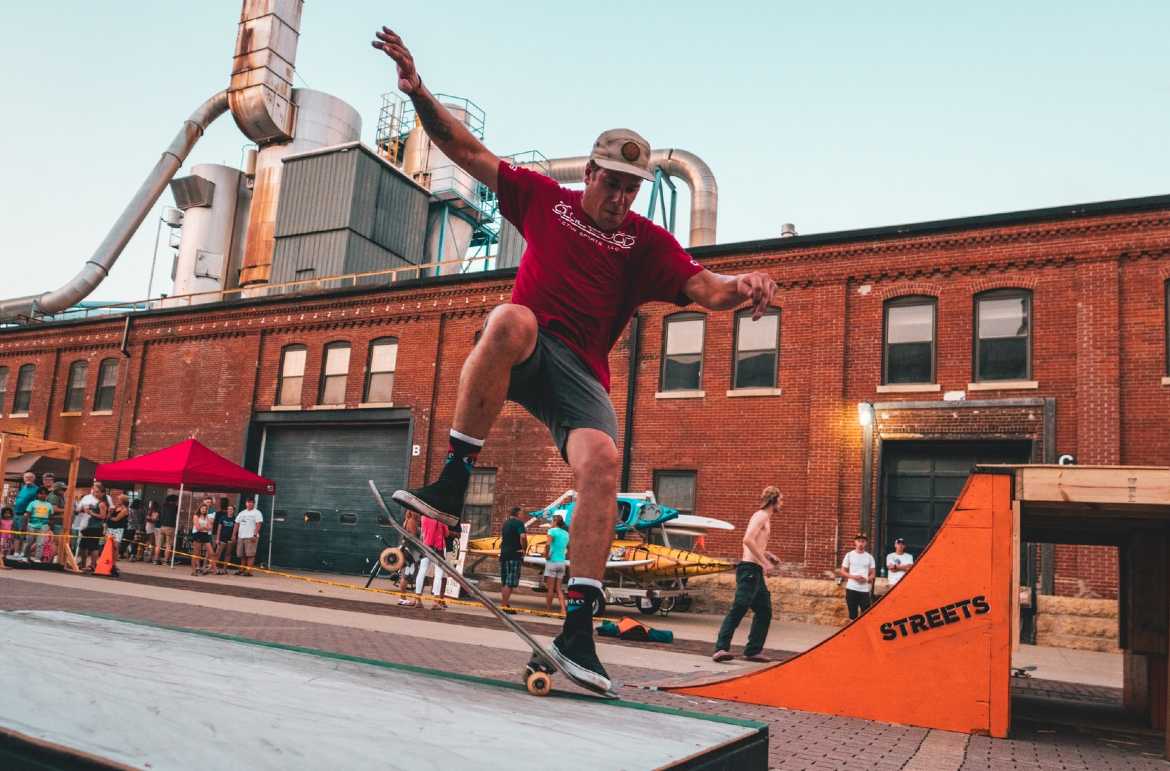 TRUE or FALSE? – Customer satisfaction is the end goal of your business efforts. If your answer is a resounding "yes, it's TRUE", it might surprise you to know that you are only partly right.  A recent article in the Social Media Examiner shared this interesting insight by Customer Advocacy Consultant and Coach Joey Coleman: "Customer advocacy is really the end goal for most organizations. It happens when you reach the point where your customers are such big believers in who you are and what you do that they become your external sales force. Customers drive new business and increase the amount of business they do with you because they've become such raving fans, they can't help themselves. They advocate zealously for you and your business."
So you see, Customer ADVOCACY is what you must be focussing on. Here are a few tips to help you achieve this:
1)    Remember, customers remember the experience more than the product.
You may have a really great product, but if the customer is put off by a bad experience, you can be sure he won't be advocating for you. 78% of consumers have bailed on a transaction or not made an intended purchase because of a poor service experience. If they don't even buy a product because of poor service, you know they won't be sharing anything good about you.
Customer satisfaction is always important, but all the more so when you are focussing on increasing your customer advocates online. A survey by the White House Office of Consumer Affairs shows that "news of bad customer service reaches more than twice as many ears as praise for a good service experience." This makes it important to focus your attention on a good customer experience before and after you start your customer advocacy efforts.
2)    Do not fear negative reviews
Reevoo research showed that negative reviews may actually be good for you: "68% of consumers trust reviews more when they see both good and bad scores, while 30% suspect censorship or faked reviews when they don't see anything negative at all."
So do not fear negative reviews, rather take it in your stride and work doubly hard to turn the experience of the disgruntled customer into a good one and you will be surprised that it actually fares much better for you.
3)    Ask for Feedback
Involve your customers in your brand activities. Send out new products and ask for their feedback; achieve a major KPI for them and ask how you could improve your service; resolve an issue and ask them if they were satisfied with the experience.
The key is to make customers part of your brand story by involving them and allowing them to grow with your brand. These reviews and feedback will also make for excellent user generated content that can be shared on your social media pages.
4)    Cherish your advocates
As important as it is to gain new advocates, it is as important to value the ones who have been rooting for you all along.  The advocates who believed in you when you started small are the ones whose support you will need even as you grow bigger and stronger. Ensure that you thank them periodically, feature them in your blogs and @mention them when you achieve milestones. Give back some love by marketing them and their achievements alongside your own.
5)    Create opportunities for interaction
Relationship building happens only with good communication; while personally communicating with your customers is a great way to do this, there is only so much that you can say. Get interacting with them in other ways – organise a Facebook poll and get their input, design contests that will give them a platform to interact with you and other contestants, ask them to collaborate on your Pinterest boards and add their interests. Each social media platform offers unique and creative ways to interact with your customers; make the best use of them.
One thing that you have to keep in mind when it comes to customer advocacy is that the relationship you have with your customers is one of trust, so ensure that they never feel like you are using them to peddle your goods. The key is to create opportunities for them to spread their happiness with your brand in the way that they are comfortable.
Now that you know what it takes to get your customer advocacy efforts going, get started on these tips and let us know how you get along.