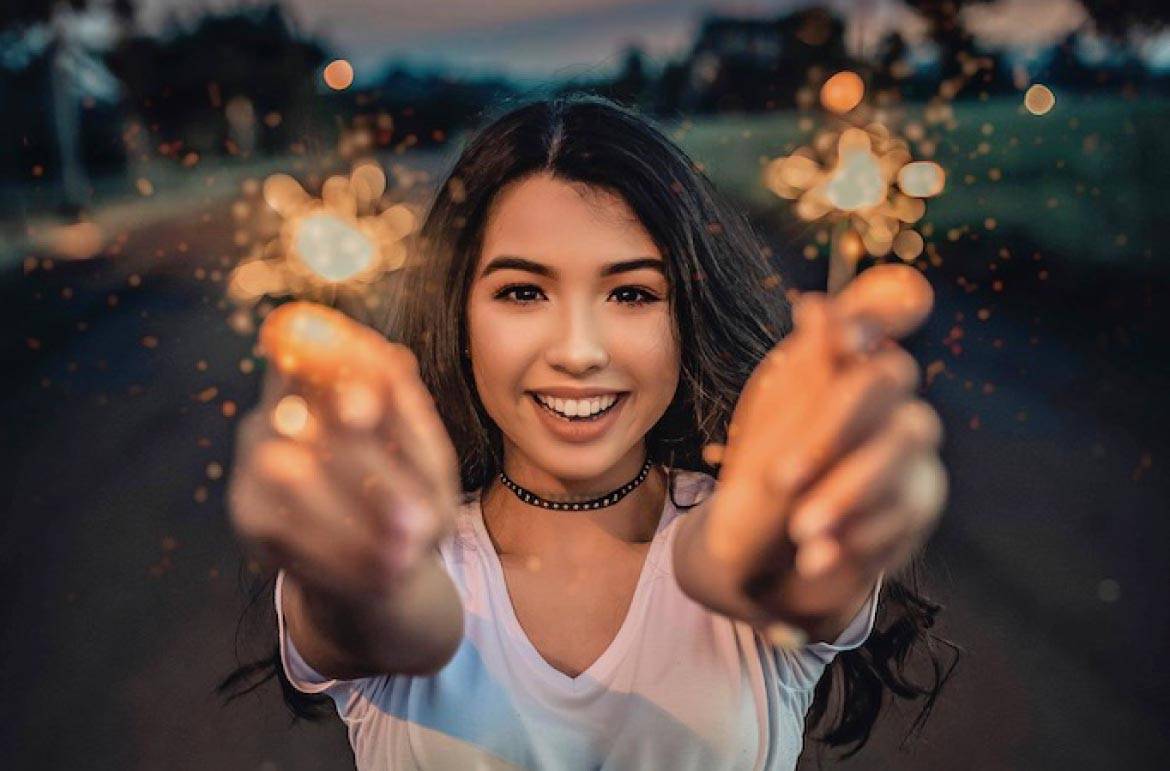 So you have an army of Brand Advocates, all rounded up, wrapped up in a bow, and raring to go. What next?
Okay, maybe that was pushing it. Let's break it down. You have brand advocates – check. You need to plan rewards – check. You have a ton of ideas. Check. And you've worked for long enough. You have a fairly good idea of what keeps the players ticking. Or do you? You can also check out this ebook on how to engage your employees in an Advocacy Program.
You see, brand advocacy is a different ballgame from the usual corporate programs. And rewards and incentives? They're not payment for a job done. After all, you do have authentic brand advocates, right? Right?
So unless you want to risk turning your brand advocates off or not doing something that would've actually clicked with them, trust us, you want to go through this list of don'ts we've drawn up just for you.
1. Give them privy access to content and participate.
Advocates, even the ones outside your company, should be treated the same as employees and made to feel like they're family too. That's the first way you reward them for joining your team in the first place. This means that along with your employees, they get first dibs on any news or information – which they can in turn release to their networks.
So make sure that they get sneak peeks into your latest products by offering them preview invites, trials, and exclusive offers early on. No stonewalling, no stepchild treatment. Also, invite them to participate in roadmap discussions with the leadership team – third-party advocates often have brilliantly insightful suggestions that employees would have a natural blind spot to.
2. Don't skip the events
No, these aren't reserved for just your employees. All your brand advocates are part of your inner, core team as well. Sure, they're a diverse bunch of people. But you know what they all have in common? Their love for you. Put them all together at a venue, and what do you get? One helluva powerful way to cement and grow the love.
The bonus? This is particularly effective to bring together offline and virtual teams, and to ensure that everyone's on the same page. Ensure that your events are engaging by keeping them lively and fun – organize an exclusive dinner with a leadership meet-and-greet, have a well-known guest speaker over, or go bowling. Send out early invites, and compliment them with reserved seating and VIP treatment.
3. Don't always make it about money.
Believe it or not, there really are selfless people out there. Not everyone is motivated by monetary/ personal gain alone. Check if your advocates are associated with any charitable institutions, and if a few of them aren't, work with them to identify not-for-profit outfits that they connect with. Offer to make donations (in cash or kind) on their behalf, and watch performance take off. What's more, not only do these contributions motivate your advocates, they also help enhance the public image of your brand.
4. Don't go generic
Sure, it cuts down on effort and time to, say, hand out the same hoodie or memory stick to everyone. But the problem with generic is that it doesn't stick. No one remembers it. Just think about it – have you ever hear someone say "Hey, I got this super cool hoodie from this company, it's so awesome I could sleep in it!" No? We think not too.
Consider showing your advocates your appreciation by sending personalized presents based on degree of performance, or sometimes, simply for being what they are – fantastic advocates. Themed cakes, designer accessories, concert/ game passes… or just a thank you note mentioning how you appreciate specific actions – take your pick. Go for exclusive, not necessarily expensive.
5. Don't forget the fun.
Like we just said, rewarding isn't always about money. No amount of rewarding in the world can make up for a program that just isn't engaging enough. And the first and best way to elicit engagement is through gamification. You see, the entire process of playing a game is self-rewarding at every step. Don't get it? Think about a simple scoreboard. The very act of gaining a point for every positive action is in itself a rewarding process. Winners get inducted into a "hall of fame,"
As with just about anything in life, if you're happy and feel valued, you're willing to go that extra mile. The idea is to keep your advocates feeling that way – to make them feel that you appreciate their time, effort, and achievements. The results will be more than you could ever imagine, maximized customer lifetime value being the most important one of them.