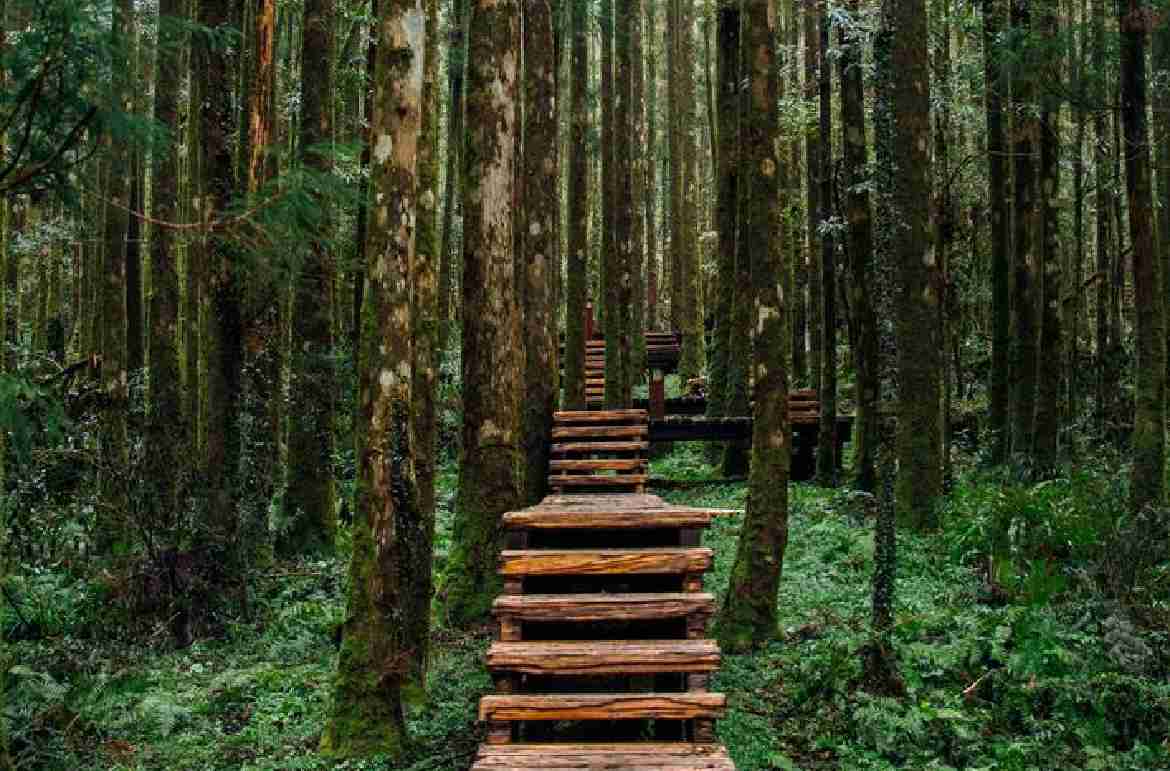 Employees are the most important resource of any organization. Despite being important, they are not always completely utilized. On an average, employees have a network that is 10 times larger than the organization. Leveraging their personal social media networks can magnify a brand's awareness. Engaged employees can be the most important asset to create a positive brand image and through employee advocacy, organizations can boost their reputation thereby attracting more growth opportunities.
Though employees are the most important asset of an organization, statistics show that only 13% employees are engaged. Research shows that brand messages are re-shared 24 times more frequently when distributed by employees.
Follow these 5 steps to transform your employees into brand ambassadors:
1. Plan your Onboarding strategy:
The first step to a successful employee advocacy program is a well-thought‐out strategy. The onboarding strategy should clearly define the social media guidelines. This will make employees more comfortable to actively promote brand messages. There can be a dedicated employee champion nominated to launch the program.
2. Educate employees about the organization:
Employees need to be trained about the program to know how it will impact their organization. They need to be educated on how social media can be used to promote the brand. Social media advocacy has several benefits for the employees too. Being more engaged on social media and sharing content builds credibility for individuals. Employees need to know that it also helps them grow their networks and establish themselves as trusted advisers and thought leaders.
3. Encourage employees to get involved and stay engaged:
Once your employees are trained to execute the advocacy platform, it is important to put the plan into action. You can simplify the process of sharing for your employees by providing them with pre-written brand messages, which can be shared across all social media platforms. Your employees can create content too through a common hashtag or campaign.
4. Measure, improve and reinforce your advocacy program:
Once the employee advocacy program is launched, it is important to measure its impact. You need to continually monitor and improve your strategy to get maximum benefit out of the program. With the right metrics, you can evaluate and tweak your strategy for building better opportunities for your organization.
5. Reward your employees for their efforts:
An incentive or recognition program can encourage employees to stay engaged with the program. You can recognize the best-performing employees and motivate others to participate too. Rewarding and recognizing the efforts of your employees is important to keep your employees encouraged.
SOCXO, an ROI-driven employee advocacy platform can boost your marketing efforts organically. You can reach more people by spreading awareness through your employees. It can help your organization to harness the power of employee's social reach to boost brand awareness. You can also find more suitable candidates to recruit. Meeting your sales targets need not stress you anymore as you generate organic leads through employee advocacy.
You can now successfully launch an Employee Advocacy program for your organization with SOCXO. Contact us!