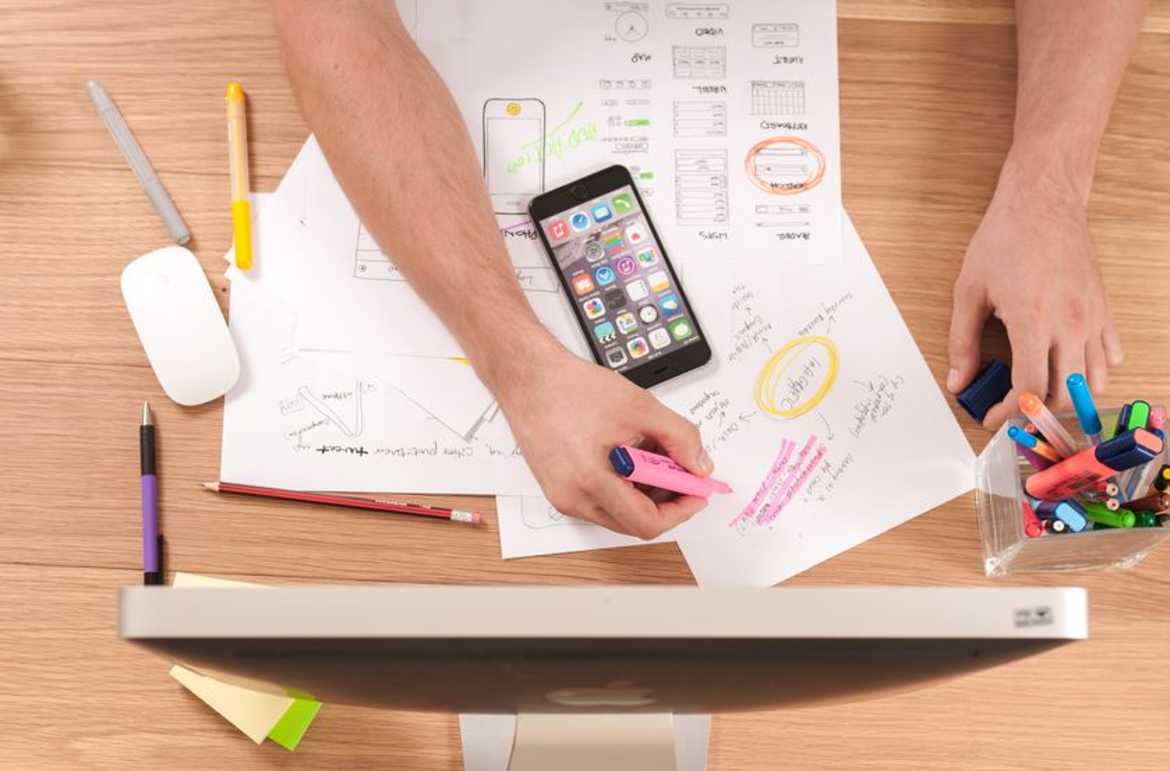 The main engine for Advocacy Marketing efforts is Social Media. Keeping that in mind, it is imperative that we develop a clear Social Media plan before we get our Advocacy Marketing efforts rolling. SOCXO team has put together 5 steps that you need to tick off your checklist as part of your Social Media Plan.
1. Listen
You will be surprised to know that your brand might actually already be making the rounds on Social Media. Search out any reviews, feedback, links to your website or mentions about your brand. For all you know there could be a bunch of people tweeting about their latest experience with your brand! This will help in finding out where your fan base already exists; this way you can concentrate on those platforms and capitalise on the brand advocates you already have.
2. Schedule
You will have to have a clear idea of how frequently you plan to engage with your followers. This will give you an idea about the volume of content that you have to generate. Remember that failure to engage consistently and frequently is the biggest reason for failure on Social Media.
Each platform needs a different frequency of engagement. The number of times you need to post and respond on Twitter is a lot more than what you would on Facebook and LinkedIn. The content you post needs to be generated in keeping with the needs of each platform, so plan ahead and decide how frequently you need to and can interact. Planning out a Content Strategy will streamline your efforts.
3. Create
Content Creation is something that needs careful planning and yes, a whole lot of effort. You need to be very aware of the kind of content that your fans and followers would be interested and then specifically cater to that interest. Remember, what drives engagement is conversation; so keep your content relevant and engaging. Think of what will bring real value to them; keep a mix of products and information.
As important as content creation is, do not underestimate the boost that content curation gives to your content generation. There is only so much time that you can spend on creating original content, so share your space with relevant articles from external sources. Barring that of competitors, every article, video and infographic that is related to your industry is a valuable source of content.
4. Promote
Although it is important not to spam followers with promotion material, well-timed promotions that give value to followers is usually warmly welcomed. Running contests with your products as the grand prize is an excellent way to do this. This gives your brand and products much needed visibility and keeps the advocates happy too. Plan out key dates and seasons which will get these promotions maximum impact.
5. Delegate
As much as we would like to engage with all our followers personally, there is only so much time that we can spare out of our core business areas. Respect your limitations and delegate engagement to others; get the support of a reliable team and define which platforms they would be responsible for and set them on to monitor conversations and post content.
There you have it – 5 steps to get your Social Media plan in order. What do you do after this? Talk to us at SOCXO to find out.