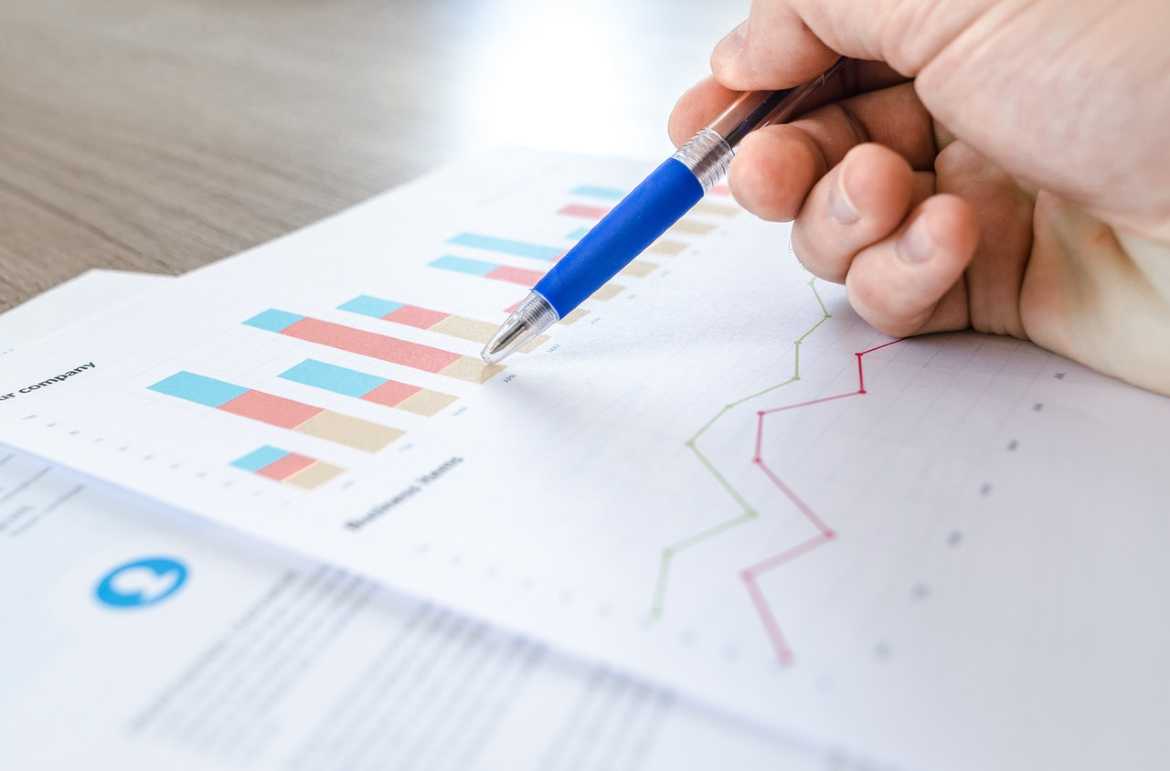 Employee advocacy, has been touted as the go-to channel for brands to increase their exposure. A brand's biggest assets are its employees, who can create a positive buzz around the brand and its marketing campaigns by using various online assets. Social media management platform being at the forefront, employee advocates promote brand content on their personal online pages such as Twitter, Facebook, LinkedIn, Snapchat and Instagram. Similarly, chat forums, and online social groups also enable positive word-of-mouth. Here are 5 employee brand advocacy statistics that prove how crucial this 'always-on channel' is to present-day organizations and their brands.
When Data Speaks for Itself:
A 12% increase in brand advocacy generates a 2x increase in revenue growth. –
Source: Dave Hawley
This says a lot about how big-league organizations perceive employee advocacy and its benefits. Considering the potential increase in revenue growth; setting up an employee advocacy and engagement program can bear long-term results that are bound to have a holistic positive impact on the organization.
Leads developed through employee social marketing convert 7x more frequently than other leads. –
Source: IBM
Employee re-shares of company-approved content on social media/online generate click-through rates that are 2.1 times than the original company message. Employees can be moulded into skilled social sellers, because of their in-depth knowledge about the company's products and services. Social media employee advocacy enables employees to amplify the brand's message and offerings to personal and mutual connections on their personal social media pages. This type of sales approach not only attracts greater organic reach and leads, it also increases the brand's visibility.
41% of people believe conversations with company employees to be the most credible specialist sources of information. –
Source: eMarketer, Michael Brito/Edelman
Customers are more likely to trust what employees say about their company and its products and services. Employee social media advocacy enables brands to communicate the right message, at the right time to their target customers, thereby making branding a lot more effective. Customers would be more receptive to recommendations being given by one of their social media friends, who are representing their company as brand advocates.
The use of social media for recruitment has grown 54% in the past 5 years. –
Source: The Society for Human Resource Management
Employee advocacy also helps make recruiting easier and faster by enabling recruitment through employee referrals. It cuts short the long-drawn process of going through hundreds of resumes on job portals. Instead, employees can advertise the job opening to their connections online, and interested candidates will express interest and share their resumes. The HR can thereafter, screen these referred resumes and shortlist the most-suitable candidate for the job.
A disengaged employee costs the organization an average of $10,000 in profit annually. –
Source: Aon Hewitt
Disengaged employees adversely impact the productivity and morale of the organization. However, such employees can be transformed through training that instils greater engagement. Introducing a formal advocacy and engagement program can motivate employees to take more initiative at work and increase their outlook as well as productivity.
Employee advocacy increases engagement, brand awareness, trust among customers, qualified-leads and organic reach. These are just some of the benefits that organizations stand to gain from setting up an formal employee advocacy program.