5 Reasons Why You Should Invest in Advocacy Marketing
by admin on July 26, 2016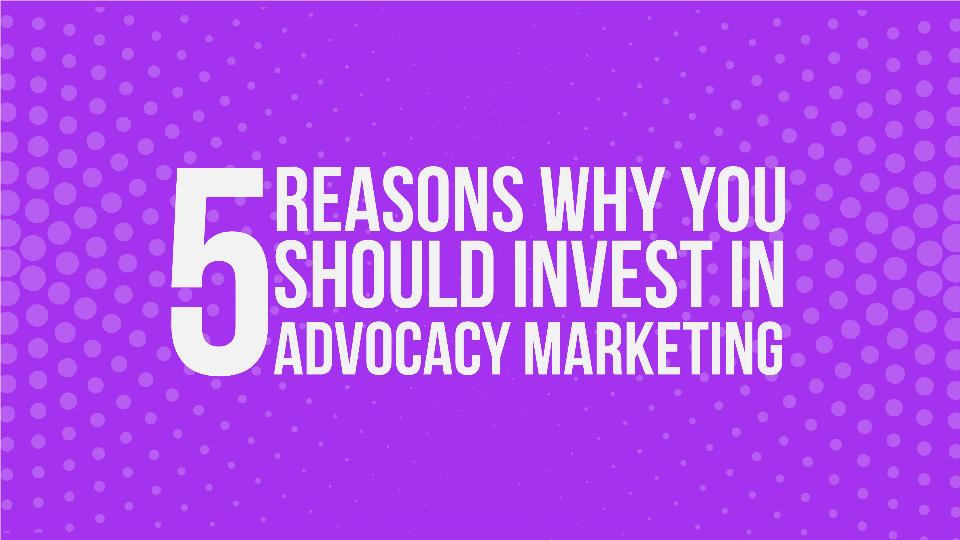 Here is a presentation on why you should invest in advocacy marketing. Advocacy Marketing is an excellent investment if you want to increase your brand advocate base and maximize the reach of your marketing efforts. It's definitely the best way for organizations to boost its marketing efforts.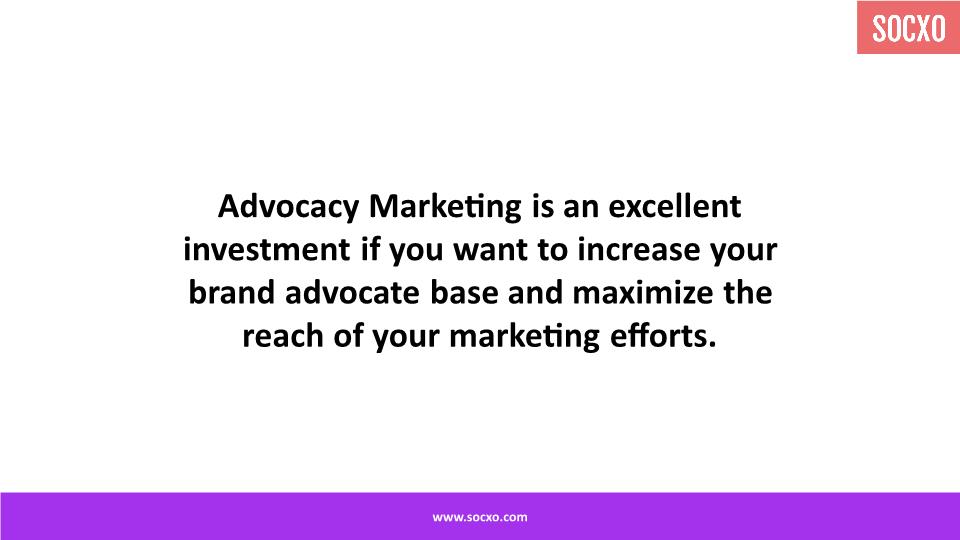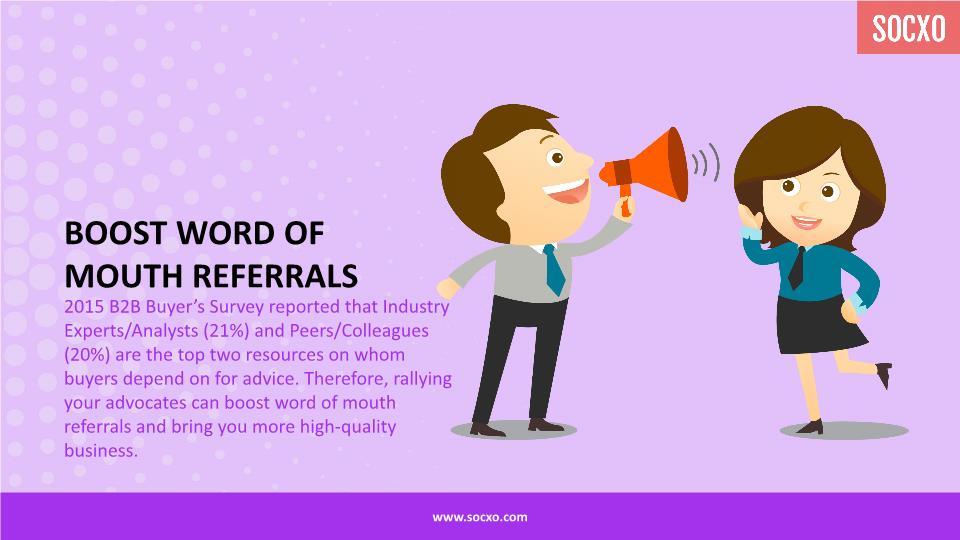 x
Let's Get Started..
Share your details with us and we'll send you the download
via mail in a jiffy.