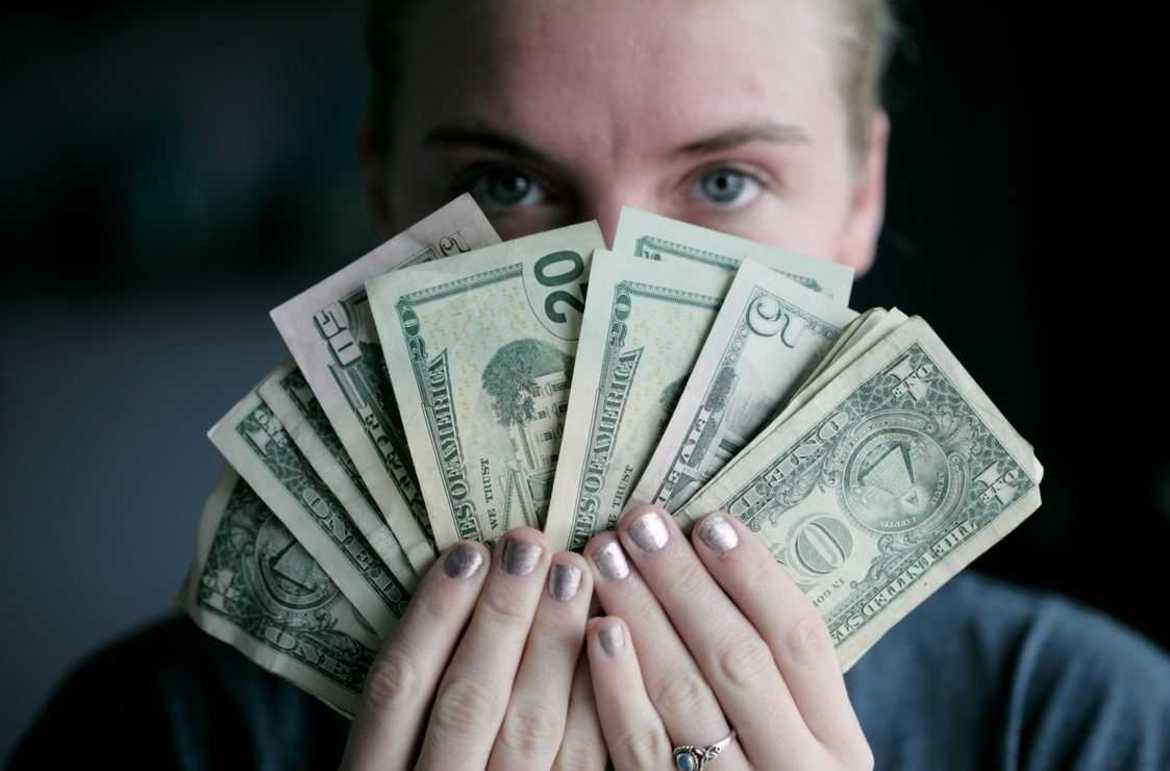 Advocacy Marketing is an excellent investment if you want to increase your brand advocate base and maximise the reach of your marketing efforts. It is natural though, that you might have some questions about whether it is really worth investing in. We would like to help ease your concern. Consider the following 5 compelling reasons that the SOCXO team has put together for you explaining why Advocacy Marketing is the best investment you could ever make.
1) Boost word of mouth referrals
The fact is that most buyers just don't trust corporate marketing because they have been misled in the past or because of the bad reputation it has built for itself. So where do they look? They turn to their peers to learn about new products and services.
In fact, the 2015 B2B Buyer's Survey Report reported that Industry Experts/Analysts (21%) and Peers/Colleagues (20%) are the top two resources on whom buyers depend on for advice. Therefore, rallying your advocates can boost word of mouth referrals and bring you more high-quality business.
2) Greater ROI
Advocacy marketing has boomed in the last few years, for no bigger reason than the fact it has a greater level of ROI as compared to more traditional forms of marketing. Laura Ramos, VP and Principal Analyst at Forrester Research states: "The ROI is consistently higher than most other marketing programs. You can also get from conception to benefit and show that you have an impact on that in a shorter period of time. Marketing program impact can often take several quarters."
3) Fuel your sales
Your sales team may be good but nothing beats the power of advocacy. The best salespeople are your customers and employees; there is no sales pitch better than a happy employee or customer voluntarily willing to advocate on your behalf. Therefore, investing in advocacy marketing now will drive your customers to fuel your sales – even better than what your sales team are doing now.
4) Improve your products and services
The market is getting tough every day and more competitors are vying for the top spot. How can you stay ahead? Keep innovating and improving! Advocacy marketing can greatly assist you with this. Your best advocates can provide with you with extremely valuable feedback that will help you keep improving.
5) You already have the potential
Remember, your brand advocates don't have to be limited to hugely influential individuals with massive social media followings. They can be anyone who happens to love your brand or product. They're your biggest fans and they want to be a part of your brand for a variety of reasons, such as wanting some free merchandise, building their own personal brand through association or just really, really love your product. The best part though, is that your brand likely already has potential advocates – you just need to find them and harness their potential.
Advocate Marketing is definitely the best way for you boost your marketing efforts. Now that you know the 'why', let us help you with the 'how'! Team up with SOCXO now to give your advocacy marketing program a kick-start.