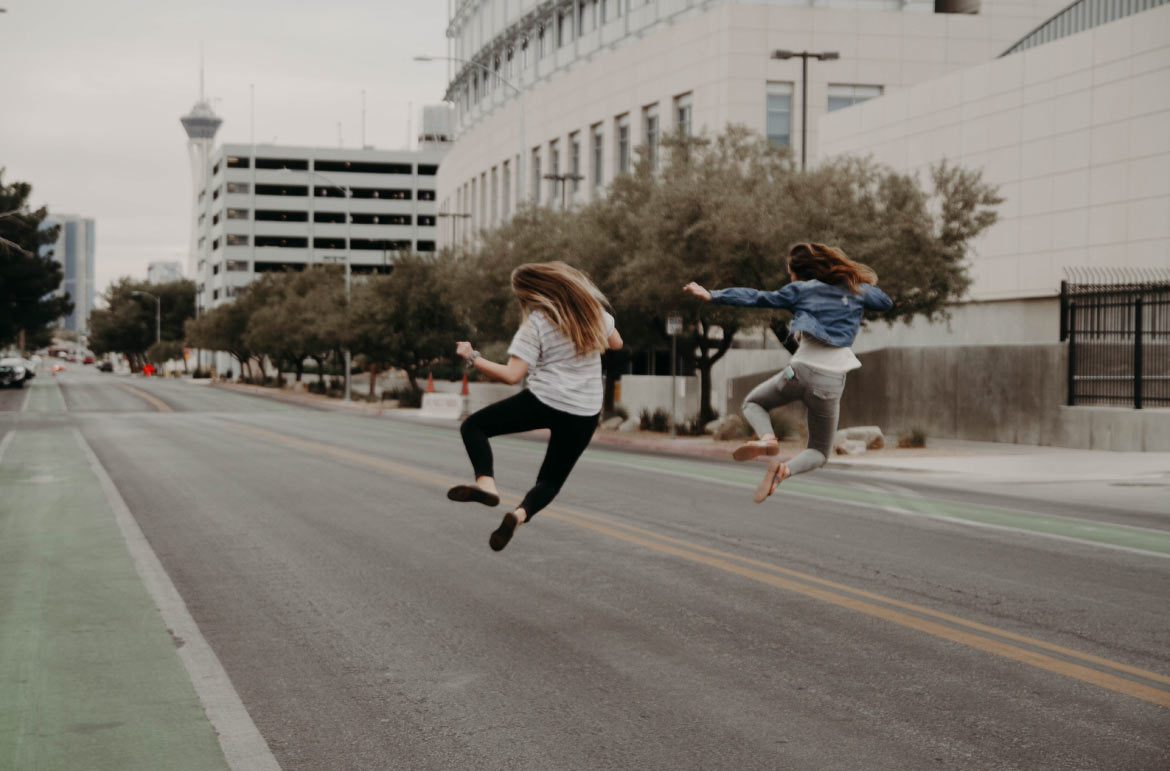 Today, social media opens up a new world of Advocacy Opportunities to tap and motivate important marketing assets – employees, customers and partners.
Establish Clear Objectives: The first and foremost step is to establish clear objectives of the advocacy program in the context of budget, plan and team, to get real business outcomes.
Get Advocates Onboard and Engage Them: After finalizing your plan, the next step is to identify a sponsor preferably from the human resources and marketing line of business, who would own and run the program effectively. The follow-up action is to get advocates onboard and nurture and engage them to maximize their online reputation.
Train a pool of advocates: Next, the sponsor team must guide and provide requisite information to advocates so that they get hands-on experience with the advocacy tool. in turn, the trained advocates can enable their peers to adopt advocacy.
Measure and analyze: Like any other program, the advocacy marketing program should be measured to link back to the organization's business objectives. The key metrics to be measured are social shares, referral leads, engagement rate, clicks, upsells, conversions and many more.
Rewards and Recognition: The bottom line is to incentivize your early adopters, who, in turn, will act as internal champions to encourage further adoption within the organization. Unleash the power of gamification to build an army of advocates for promoting your social brand in real-time.
As a modern marketer, the ultimate bottom line is to harness the power of advocacy marketing to build an army of trusted brand advocates for boosting your social brand in real-time. Socxo, the all in one advocacy marketing platform can transform your employees, customers and partners into trusted brand advocates. To know more about Advocacy Opportunities, Contact Socxo.