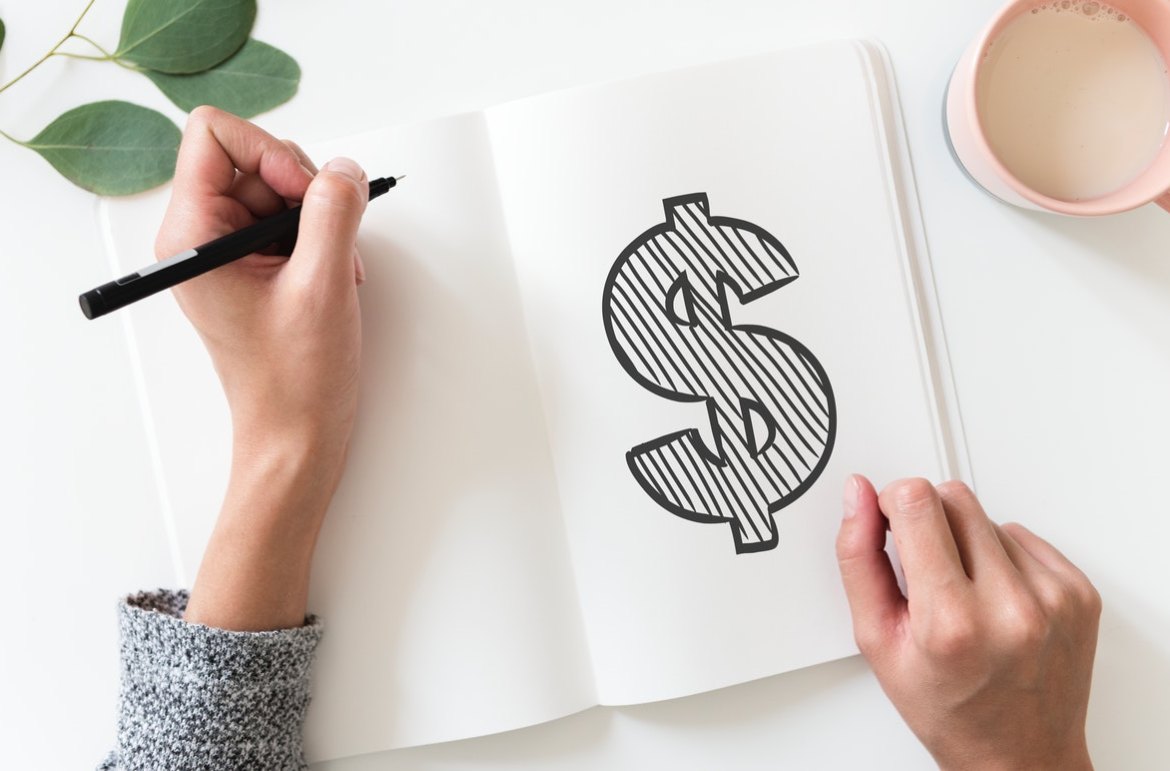 We here at team SOCXO love advocacy marketing. In fact, that's why we've worked so hard to bring you the social advocacy marketing platform that can transform your employees, customers and partners into trusted brand advocates. Have you tried it yet? If not, here's a list of four compelling reasons why brands should invest in advocacy marketing in today's digital world.
Word of Mouth Marketing is the primary influencer of purchasing decisions
No matter how much you pay anyone to love your brand publicly, the real power of marketing lies with customers who themselves choose to recommend you to their social circles. The reason? Because they love your brand. No wonder then, that a 2016 article on LinkedIn mentioned of a six-month long survey by Ogilvy, Google and TNS which found that an immense 74% of consumers identify word of mouth as a key influencer in the purchasing decision. Yes, a key principle of advocacy marketing is getting your advocates to spread the word about your brand. Think about that 74% influence!
Advocates are trusted more than you
According to WOMMAPEDIA, a staggering 94% of consumer's worldwide trust recommendations from friends, family and more than any other form of advertising. Compare this to the low levels of trust that a brand's own direct marketing channels receive, and it's a no-brainer to see how advocacy marketing is something you should try. In fact, a basic tenet of advocacy marketing is getting your advocates to recommend you. That is because they have had such a fantastic experience with your brand themselves. If they do this, their recommendation will fall on many more listening ears than any of the efforts of your traditional marketing strategies.
Referred Customers reduce customer acquisition costs
Customers that you gain from referrals and recommendations reduce your customer acquisition costs significantly. Consider the K factor. This is the number of referred customers you gain for every ten customers you acquire directly. As long as your K factor is a positive (meaning that you get at least some referred customers for every 10 direct customers you get), you'll continuously be lowering your customer acquisition costs. For example, if your K factor is 0.1, you will be getting 10 referred customers for every 100 directly acquired customers. So if you spent $x on acquiring 100 customers, then your customer acquisition costs lower from x/100 to x/110. The cost of the referred customers is not borne by you, as your advocates did the work for you!
Advocates give you repeat business
An advocacy marketing program will also help you build and establish a solid base of brand advocates. Further, your advocates will do more than just recommending new customers. As they are loyal to your brand they'll keep coming back to you for business, spending more money than your regular customers. They will be more willing to try out new products, and also will give you constructive feedback on what you can do better for your customers. This is all extremely valuable information for you, delivered right to you!
So what's not to love about advocacy marketing! Yes, you've got to try in at least once in your lifetime! And which better partner to do it with than Team SOCXO, so drop us a message and we will get on it.